Winston Homebuilders creates homes unrivaled in quality, comfort, and style. Every home we build is specifically designed with our customers in mind and crafted with great pride.
What Makes It a Home
So what is it that makes a Winston house a "home"? GIve us just 60 seconds of your time and discover how Winston Homebuilders is raising the standard in manufactured housing.
Exterior. Interior. Superior.
The design team at Winston Homebuilders never stops dreaming of building a better home. Tour one of our new homes and see what they have dreamed up this year.
Our New Models Are Here
Our brand new lineup of homes is here, featuring four all new floor plans with interiors that will simply blow you away. Take a minute – or more – to see them for yourself.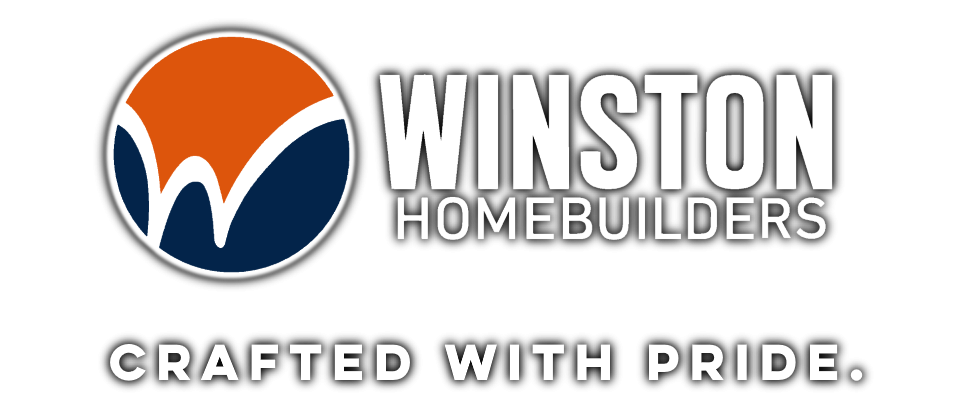 New Colors, New Options for 2020 in our Design Center
We can build the house, but only you can make it your "home". Add your own personal touch to your Winston home by looking through the options in our Design Center, including a variety of new colors and options for 2020.
Design It Your Way>>
This Month's Featured Home: The Helicon 2.0
The Helicon 2.0 is a home that will take your breath away from the outside and the inside. And it's one of the most popular homes on the market today. Step inside the Helicon 2.0 and see for yourself!
Find out more here >>
Take a 3D Walk-Through Tour of Our Homes
Do you want to feel what it is like to step inside one a Winston home from the comfort of your couch? Now you can! Visit one of our homes listed on the "Our Homes" page and click the Matterport 3D tour at the top of the page.
Take Your Tour Now >>