Winston Homebuilders creates homes unrivaled in quality, comfort, and style. Every home we build is specifically designed with our customers in mind and crafted with great pride.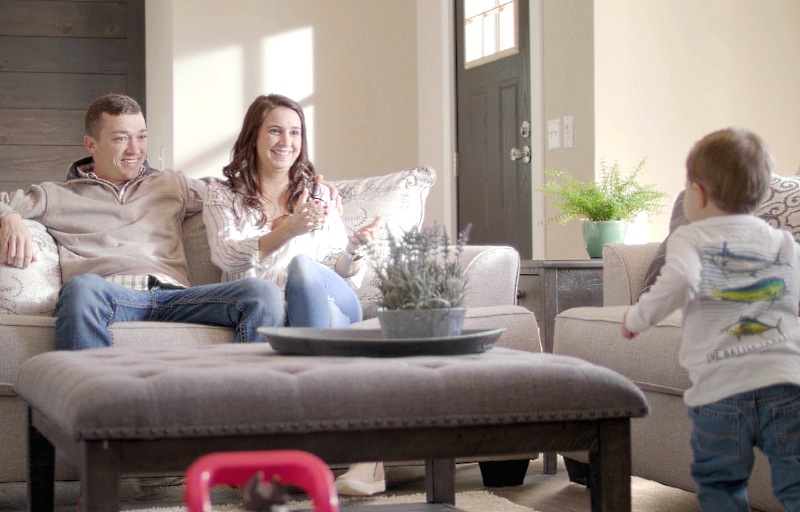 Raising the Standard
Winston Homebuilders is raising the standard in the manufactured housing industry. From the floors beneath your feet to the roof over your head, we've gone to great lengths to make sure every detail is covered. Spend just 60 seconds with us to see what sets a Winston house apart from all the others.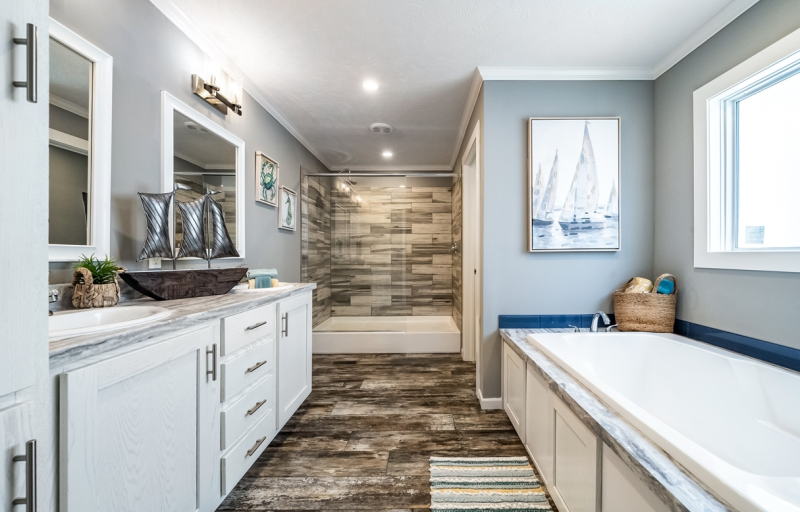 Designed By You
The design team at Winston Homebuilders never stops dreaming of ways to help you make your home look and feel the way you want it. From cabinets to countertops, you'll find it all here. Explore all the options you have for the interior and exterior of your home. Find the home and the look that fits you perfectly!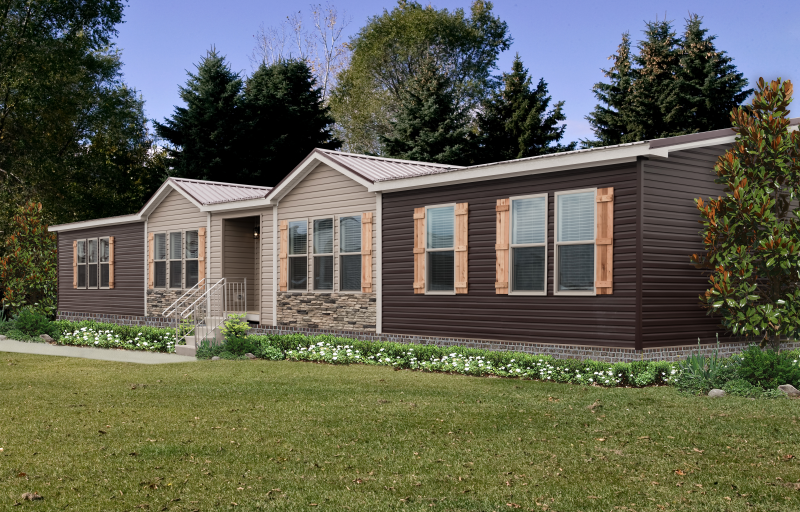 Explore Our Homes
Winston Homebuilders offers a wide range of homes in our lineup, from single section homes to large multi-section homes. Every home by Winston is crafted with pride, designed with maximum comfort and modern style in mind. Explore our homes and find the one that's right for you!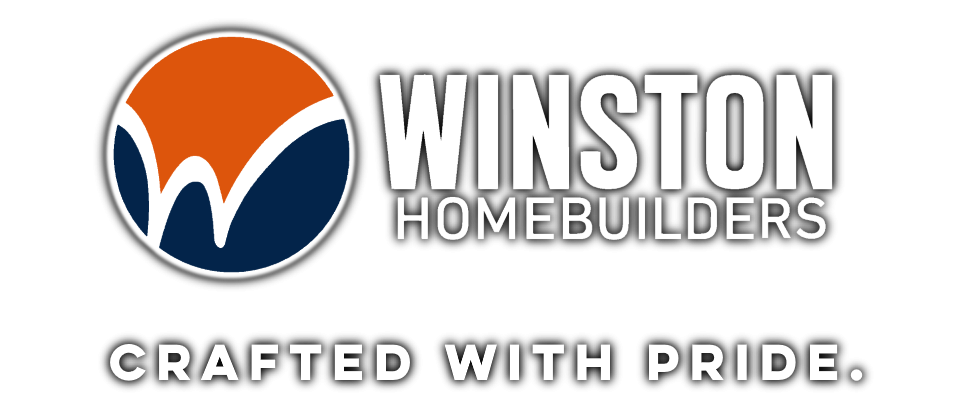 Design It The Way You Want It…
We can build the house, but only you can make it your "home". Add your own personal touch to your Winston home by looking through the options in our Design Center, including a variety of new colors and new textures for you to choose from.
Free State Homes Series from Winston Homebuilders
Winston Homebuilders is one of the fastest growing manufactured homebuilders in the entire country. One of the main reasons behind that growth is the incredible lineup of homes they have to offer. The Free State Home Series from Winston has single section homes with 1,140 square feet to multi-section homes with almost 2,300 square feet of space. Find the right home for your lifestyle in our Free State series.

 
This Month's Featured Home: The Houston
The Houston was one of the very first homes from Winston Homebuilders and it remains to this day one of our most popular models. With a 3-bedroom/2-bathroom floor plan, the Houston offers over 1,900 square feet of space. From the wide open gathering room and kitchen space to the beautiful master bedroom and bath, the Houston gives you plenty of space with plenty of style. Take a look at the Houston and reach out to us to find out how you can see one in person.
Find out more here >>
Take a Walk Through The Winston Homebuilders Plant
Have you ever wondered what it takes to build a house from start to finish? Winston Homebuilders was fortunate to have Chance Collier from Chance's Mobile Home World come out and take a walk through tour of our plant in Winston County, Alabama. Join Chance on his tour and see how a house gets built from start to finish!

Take a 3D Walk-Through Tour of Our Homes
Do you want to feel what it is like to step inside one of our Winston homes from the comfort of your couch? Now you can! Visit one of our homes listed on the "Our Homes" page and click the Matterport 3D tour at the top of the page.