Winston Homebuilders creates homes unrivaled in quality, comfort, and style. Every home we build is specifically designed with our customers in mind and crafted with great pride.
Explore Our Homes
The Free State Home Series is the initial line of homes offered by Winston Homebuilders. Both our Grayson and Houston models feature spacious floor plans that offer the very best in style and comfort. Explore them here>>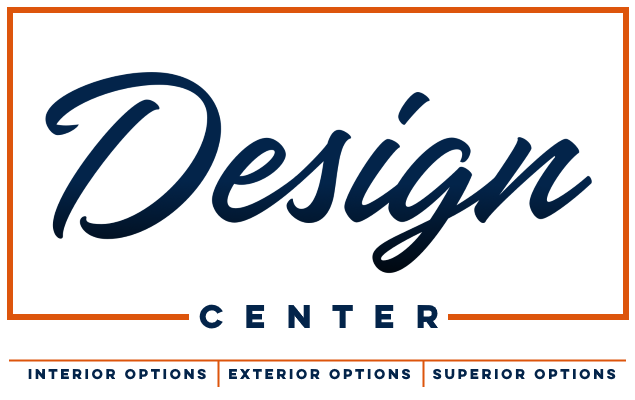 Add Your Personal Touch
We can build the house, but only you can make it your home. Add your own personal touch to your Winston home but looking through the options in our Design Center. From countertops to siding to paint colors, the options are endless.  Design Now>>
Come Out and See Us!
Winston Homebuilders invites all of our retailers to join us for our Spring 2020 Home Show. Come and see four new floor plans with new options inside and out! Learn More Here>>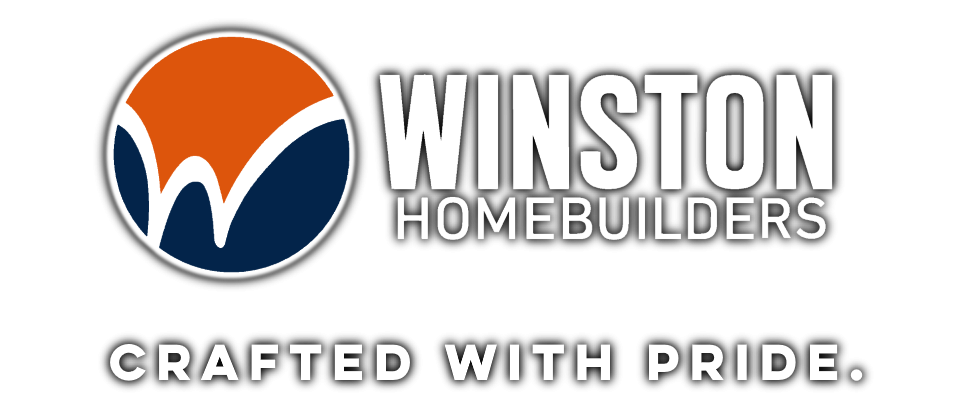 This Month's Featured Home: Stoney Pointe
From its brick columns to its stone fireplace to its wood beams, there isn't another home out there quite like the Stoney Pointe from Winston Homebuilders. Come explore one of our most popular homes and see why people are falling in love with it.. Find out more here >>
The Power Rib Metal Roof by Winston Homebuilders
The Power Rib Metal Roof by Winston Homebuilders helps make our homes a step above the competition. What difference does a metal roof make for a home? We are glad you asked. From a home's value to its durability to its energy savings, there are a number of reasons why having a metal roof is a better choice. Find out more here >>
Take a 3D Walk-Through Tour of Our Homes
Do you want to feel what it is like to step inside one a Winston home from the comfort of your couch? Now you can! Visit one of our homes listed on the "Our Homes" page and click the Matterport 3D tour at the top of the page. Take Your Tour Now >>